CAPITAL PORTFOLIO OPTIMISATION REPORT
Build your capital strategy for a better tomorrow.
Learn how you can improve your organisation's capital portfolio outcomes with our CAPITAL PORTFOLIO OPTIMISATION CALCULATOR.
This calculator will produce a customised report, using financial modelling, to deliver a quantitative approximation of your return on invested capital (ROIC) – a calculation that helps to convey exactly how these inefficiencies are affecting your company's performance.
IN YOUR REPORT WE WILL:
· Outline your potential capital improvement
· Calculate the percentage of opportunity and loss based on your organisation
· Address the specific challenges your organisation is experiencing
· Make suggestions for solutions that relate to your organisation
· Share resources that we have used with our customers to create meaningful change
Trusted by these organisations
How does your organisation compare?
Take the first step towards optimising your capital projects and portfolio. Your customised report will show you the ROIC benefits, gaps and opportunities as they apply to your organisation.
As leaders of capital project and portfolio management technology, we have the insights you need to realise your capital project and portfolio potential
---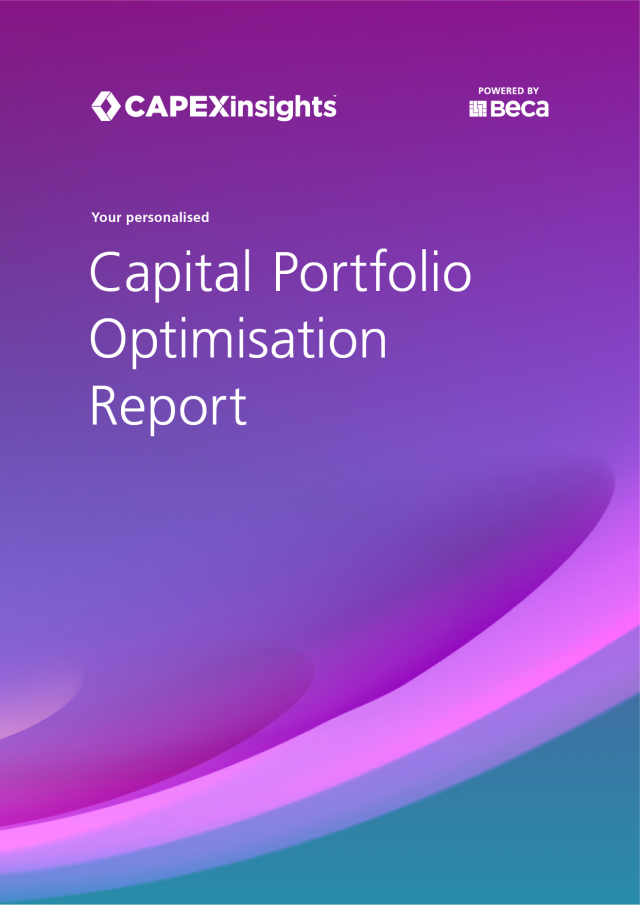 Backed by Beca's 100 years of experience in project management and 25 years in industrial digital products.