Deliver on strategy.
Drive accountability.
Achieve both without compromise. CAPEXinsights provides full portfolio visibility enabling you and your team to deliver the right projects with no surprises. This leaves you to focus on ROI as well as strategic decisions and activities.
Achieve success through a quality framework
Apply best practice principles to your unique business processes enabling your team to remain on track and achieve success.
CAPEXinsights provides the tools to improve business performance and maximise commercial returns. Its robust guard rails and step-by-step processes minimises the chance of overspends, late delivery, unhappy customers, and supplementaries.
Developed over years, in a real world environment where these exact challenges were a driving force, CAPEXinsights was created.
CAPEXinsights collates, highlights and intuitively presents all the relevant information so you can make the best decisions possible. It provides the real time insights needed to intervene early if needed, improve profitability and mitigate unacceptable risk.
<
Absolute Visibility
Risk Management
Flexible Lifecycles
Cost Estimation
Highly Configurable
>
Absolute Visibility
Stay on the front foot with CAPEXinsights. By zooming in and out from projects to portfolio and back again with ease you have the visibility to move the business forward while limiting surprises.
Flexible views, combined with reliable and trustworthy data, provides report needed to support understanding of project pipelines, manage resource constraints and achieve strategic outcomes.
Risk Management
Understand the risk of any project from multiple points of view at an operational and enterprise level. CAPEXinsights helps you understand the risk to the organisation of not undertaking the project, the risk of delivering the project and the risk at each gate allowing you to make critical decisions with confidence.
Flexible Lifecycles
CAPEXinsights dynamically assesses each project's complexity then builds a relevant lifecycle for that specific project. This simplification ensures only the relevant gates, activities and control / monitoring tasks are completed. Nothing more, nothing less.
Small projects have simple lifecycles, while large projects have detailed lifecycles, ensuring all projects are delivered with just the right amount of support.
Cost Estimation
No matter the project size, scope or manager's experience, CAPEXinsights helps deliver consistent and detailed cost estimations.
From project to portfolio level, all line items in the cost estimate can be cross-referenced to a master Work Breakdown Structure helping plan, predict and adjust as change occurs.
CAPEXinsights' flexible and intuitive interface helps keep projects financially feasible and avoid cost overruns while providing repeatable and reliable estimates.
Highly Configurable
Anyone can use CAPEXinsights. From the newest project managers to the most experienced, CAPEXinsights' provides the guard rails and reminders to ensure consistent and successful projects.
Using our years of practical experience, CAPEXinsights can adapt to reflect your unique environment. Compulsory steps, mandated gates, red flag questions, sustainability calculators, cost estimations, and more can be included in the easy to follow process.
CAPEXinsights seamlessly integrates with all major PM systems, powering productivity and delivering consistently.


Let's simplify the complex.
See how CAPEXinsights can work for you.
Make Data Driven Decisions
Relevant data comes directly from the projects enabling you and your team to have the right conversations with the right people making the best decisions. CAPEXinsights collates and highlights insights through a range of out-of-the-box and custom Power BI dashboards.
Flexible For Your Needs
Build robust business cases with our detailed guidelines and auto-build cashflows that are dynamically tailored to the size and riskiness of each project. Company-specific requirements such as business objectives, risk tolerance, sustainability impact, and success factors are all included and then presented through intuitive dashboards and reports.
The Power In Your Hands
Designed to give Project Engineers confidence and the information they need to deliver successful projects. From better-refined strategies to supporting project managers throughout the lifecycle, we put the power back in your hands and help you to achieve peak performance.
How does your organisation compare?
Take the first step towards optimising your capital projects and portfolio. Your customised report will show you the ROIC benefits, gaps and opportunities as they apply to your organisation.
As leaders of capital project and portfolio management technology, we have the insights you need to realise your capital project and portfolio potential.
---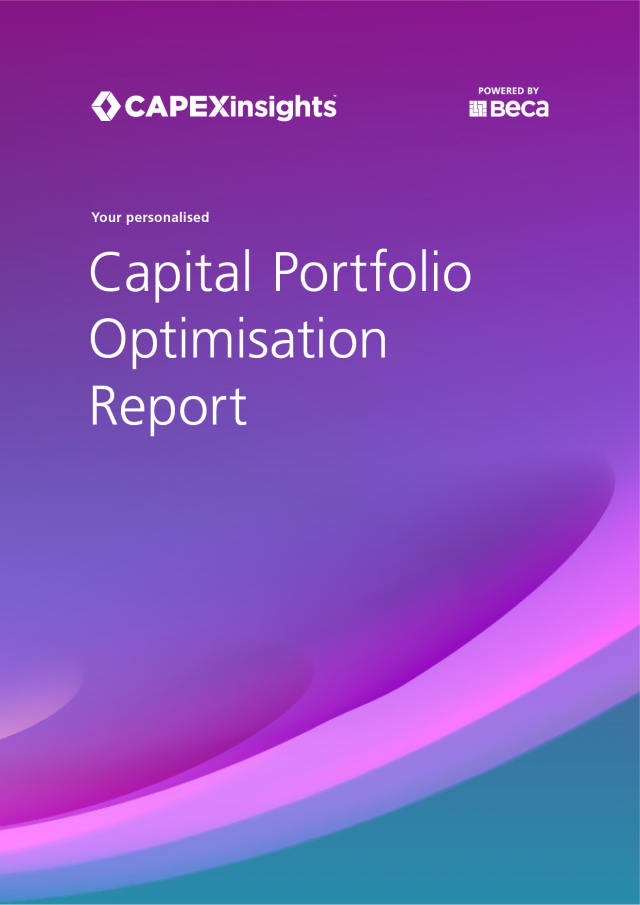 See how CAPEXinsights works for others in your team.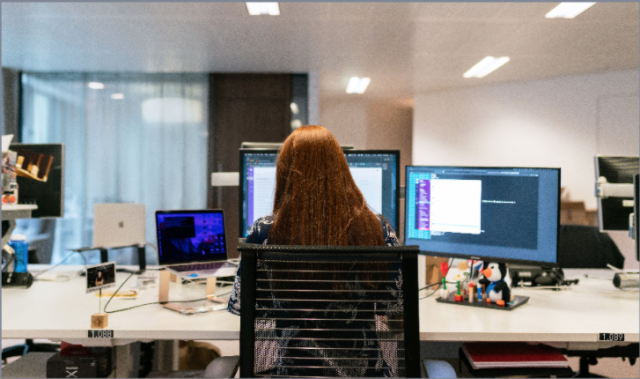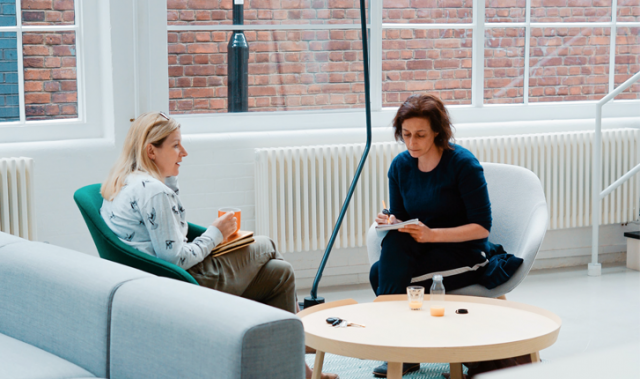 Finance
See how CAPEXInsights helps Finance focus on the relative strategic importance of projects for their best decisions.
Executives
See how CAPEXinsights help executives reduce overall risk exposure while delivering an entire portfolio without project delivery compromise. Create investment certainty to meet strategic objectives.