Make the right decisions.
Quickly understand the portfolio and assess the strategic objectives of every project from every angle. Cost analysis, cashflow projections, strategic impact and meaningful reporting is just the start.
Sound decisions are just the beginning
Singular projects are relatively easy. But that's not reality. Your portfolio is made up of both complex and simple projects, each bringing their own challenges and requirements.
Easily access meaningful financial information, as well as cost analysis and cashflow impact, to help you make important decisions. All without a spreadsheet in sight.
With a few clicks, you can understand the economic, strategic, environmental, safety, and human impact of each project.
Developed over many years in a real world environment where these exact challenges were a driving force, CAPEXinsights was created.
CAPEXinsights collates, highlights and intuitively presents all the relevant information so you can make the best decisions possible. It provides the real time insights needed to intervene early if needed, improve profitability and mitigate unacceptable risk.
<
Portfolio Optimisation
Seamless Integrations
Business Case Generation
Cost Estimation
Cashflow Forecasting
>
Portfolio Optimisation
Use CAPEXinsights' intuitive dashboards to review portfolio builds by time, scope, cost, risk, geography, division and more. Then harness the data for more efficient use of capital.
Portfolio views dynamically change as projects do through real time reporting, ensuring viability is kept in focus, cashflow is managed and dynamic resource allocation is easily adjusted.
Seamless Integrations
CAPEXinsights fully integrates with systems such as SAP, P6, MS Project and other ERPs, ensuring consistent information is shared while also automating workflows. Standard data integration methods allow for improved accuracy, less rework, quicker reporting and data redundancy.
Business Case Generation
CAPEXinsights supports project leads to build robust business cases by providing detailed guidelines that are dynamically tailored to the size and riskiness of each project.
Company-specific requirements such as business objectives, risk tolerance, sustainability impact and success factors are all included and then presented into a condensed exportable business case.
Auto-build and share the required cashflow projections with other vital information to all that need it.
Cost Estimation
No matter the project size, scope or manager's experience, CAPEXinsights helps deliver consistent and accurate cost estimations.
From project to portfolio level, all line items in the cost estimate can be cross referenced to a master Work Breakdown Structure helping plan, predict and adjust as change occurs.
CAPEXinsights' provides procurement with deep insights across multiple projects supporting business purchasing objectives and EBIT results.
Cashflow Forecasting
With CAPEXinsights, as cost estimations are built up, or changes made, cashflow projections are automatically adjusted across the portfolio making cashflow forecasting more robust.
Full integration with ERP systems helps organisations use capital more efficiently and empowers leaders with transparency across their entire capital portfolio.
Portfolio-wide, multi-currency requirements are easily met. You can monitor iterative progressions of CAPEX spend in multi-currencies across multi-locations. Make corrective action to stay within budget or predict upcoming variables with cashflow overspend.
Let's simplify the complex
See how CAPEXinsights can work for you.
Simple Workflows. Significant Impact.
From robust cost estimates to creating business cases that drive commercial outcomes, we provide you with the right tools at the right time to empower your people to effectively manage projects.
Real-time Financial Information.
At-a-glance visability across your financials with built-in risk triage and status updates helping you support business cases, inform strategy, perform project or portfolio financial health-checks, and enable seamless approval processes.

Flexible By Design.
Portfolios and projects are always changing. This underlying factor is at the core of our design, where everything can change or flex dynamically based on your unique business needs, to help you achieve better capital expenditure outcomes.


How does your organisation compare?
Take the first step towards optimising your capital projects and portfolio. Your customised report will show you the ROIC benefits, gaps and opportunities as they apply to your organisation.
As leaders of capital project and portfolio management technology, we have the insights you need to realise your capital project and portfolio potential.
---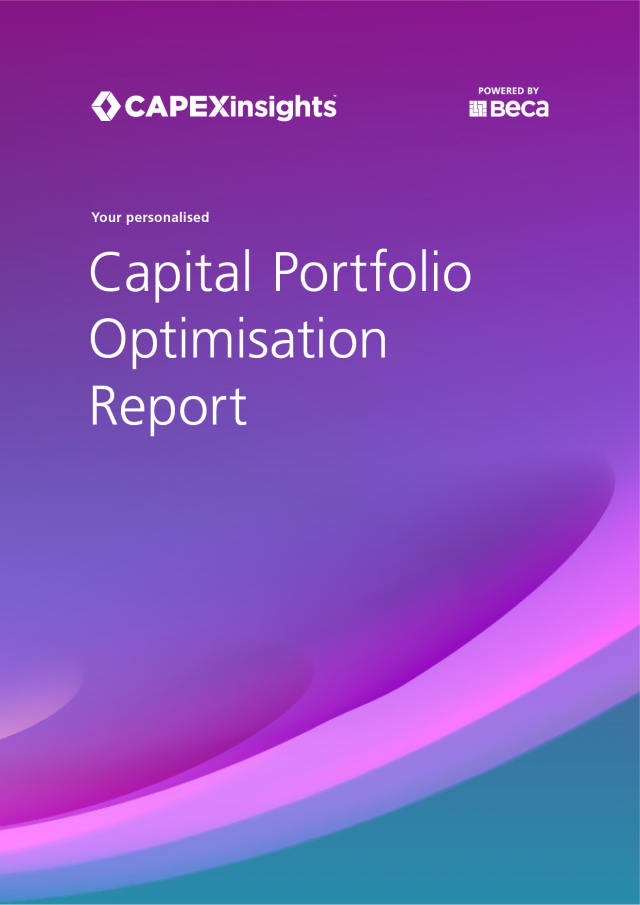 See how CAPEXinsights works for others in your team.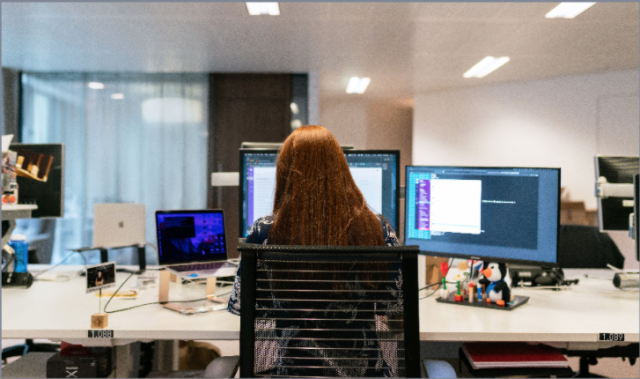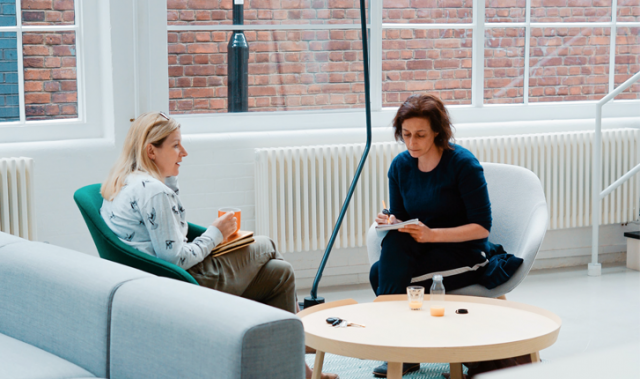 Engineering
See how CAPEXInsights empowers engineers with anywhere, anytime information enabling them to make the best technical decisions.
Executives
See how CAPEXinsights help executives reduce overall risk exposure while delivering an entire portfolio without project delivery compromise. Create investment certainty to meet strategic objectives.