Certainty of outcomes.
Confidence in people.
Minimise capital expenditure risk through robust guidelines and complete transparency across every project at every level.
Certainty through investment decisions.
Developed over many years in a real-world environment, we help your people consistently achieve positive outcomes through best practice setup and guidance.
No matter the size of the project, or experience of the team, CAPEXinsights provides the process, visibility, and data-driven understanding to achieve optimal CAPEX project outcomes.
CAPEXinsights provides clarity from a holistic portfolio view right down to individual projects, keeping everyone accountable, projects on track and risk to a minimum.
This seamless macro-to-micro transition provides unprecedented visibility, information and related insights for the best strategic decisions.
<
Investment Certainty
Risk Management
Strategic Alignment
Portfolio Optimisation
Intelligent Portfolio Spend
>
Investment Certainty
CAPEXinsights supports investment certainty by highlighting and embedding key processes that drive positive business outcomes.
Investment certainty is achieved with:
The right information at each gate.
Understanding of likely risks and potential impacts.
Visibility and tools to assess and reallocate budgets for maximum business impact.
Risk Management
CAPEXinsights formalises and embeds risk management into every project, simple or complex. Risks are fully visible via intuitive dashboards and can be managed throughout every stage of the project, across the portfolio.
Key risk management features include:
Risk classifications
Red flag questions
Risk registers
Strategic Alignment
CAPEXinsights prompts users to consider and align with strategic intent from the outset, ensuring every project is relevant to the overall business objectives.
Consistent and uniform processes, across multi-site operations, gives business leaders confidence that projects are developed with operational rigour and to best-practise standards.
EBIT and margins are positively impacted thanks to improved productivity, buy-in and collaboration during project lifecycles.
Portfolio Optimisation
CAPEXinsights provides portfolio-wide, real-time reporting and insights. This breadth of visibility and understanding supports early interventions, adjustments and management to improve profitability while mitigating risk.
Changes made at a project level are automatically pushed to the portfolio dashboard enabling executives to:
Dynamically optimise the portfolio
Model and forecast scenarios through transparency
Understand who's made decisions at a project level, when and why.
Make decisions based on strategic priorities
Rapidly respond to market changes with real-time data.
Intelligent Portfolio Spend
No matter the planning cycle stage, portfolio balance or resource constraints, CAPEXinsights gives businesses the edge to ensure impactful projects happen and dynamic market needs are met.
Visibility across the portfolio, transparency within projects and controls across all, allow for efficient and effective use of discretionary funds that drive revenue and move business forward.
Portfolio managers can hit their targets by:
Monitoring cashflow and making adjustments as necessary
Monitoring iterative progression of capex spend in multi-currencies across multi-locations.
Taking corrective action to stay within budget
Predicting upcoming variables with cashflow overspend
All of which is supported with tools such as local and global reporting currencies that can be applied to reporting, cost estimation, cashflow and cost management.
Let's simplify the complex
See how CAPEXinsights can work for you.
Unified Visability
One platform, multiple locations, hundreds of staff and thousands of projects. Its complexity simplified. With absolute transparency and optimisation certainty, you can be confident your capital strategy results in greater commercial success.
Trusted Partnership
Our experience is your advantage. With 100 years in project delivery and engineering design, we know how to empower your people for success. Combine our expertise with your processes to deliver better business outcomes.
Maximise Capability
Create a data-driven and technology-led culture to drive better efficiencies for maximum EBIT and ROIC. CAPEXinsights provides the right tools to the right people, removing rework, enabling cross-function collaboration and improving capabilities.

How does your organisation compare?
Take the first step towards optimising your capital projects and portfolio. Your customised report will show you the ROIC benefits, gaps and opportunities as they apply to your organisation.
As leaders of capital project and portfolio management technology, we have the insights you need to realise your capital project and portfolio potential.
---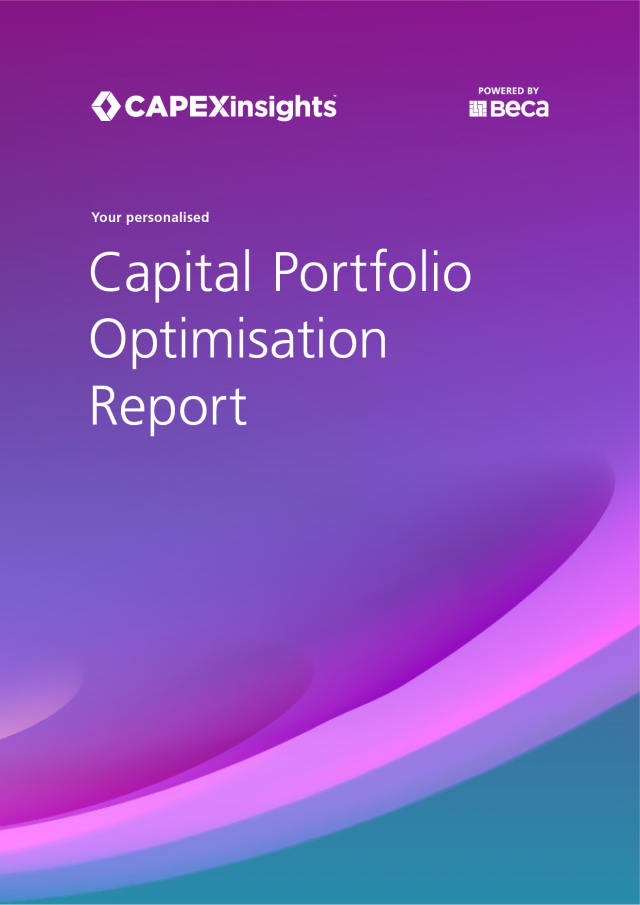 See how CAPEXinsights works for others in your team.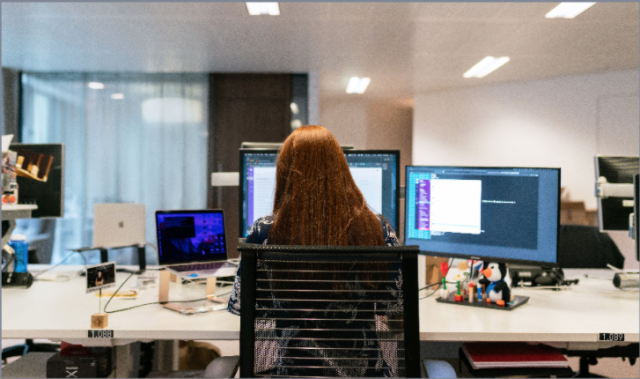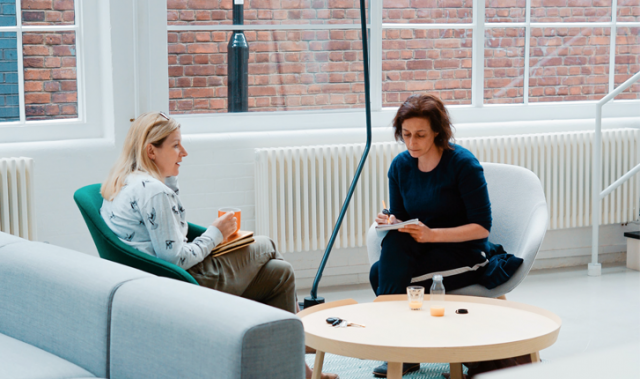 Engineering
See how CAPEXinsights empowers engineers with anywhere, anytime information enabling them to make the best technical decisions.
Finance
See how CAPEXinsights helps Finance focus on the relative strategic importance of projects for their best decisions.