Certainty of outcomes.
Confidence in people.
Minimise capital expenditure risk through robust guidelines and complete transparency across every project at every level.
Certainty through investment decisions.
Developed over many years in a real-world environment, we help your people consistently achieve positive outcomes through best practice setup and guidance.
No matter the size of the project, or experience of the team, CAPEXinsights provides the process, visibility, and data-driven understanding to achieve optimal CAPEX project outcomes.
CAPEXinsights provides clarity from a holistic portfolio view right down to individual projects, keeping everyone accountable, projects on track and risk to a minimum.
This seamless macro-to-micro transition provides unprecedented visibility, information and related insights for the best strategic decisions.
<
Investment Certainty
Risk Management
Strategic Alignment
Portfolio Optimisation
Intelligent Portfolio Spend
>
Let's simplify the complex
See how CAPEXinsights can work for you.
Unified Visability
One platform, multiple locations, hundreds of staff and thousands of projects. Its complexity simplified. With absolute transparency and optimisation certainty, you can be confident your capital strategy results in greater commercial success.
Trusted Partnership
Our experience is your advantage. With 100 years in project delivery and engineering design, we know how to empower your people for success. Combine our expertise with your processes to deliver better business outcomes.
Maximise Capability
Create a data-driven and technology-led culture to drive better efficiencies for maximum EBIT and ROIC. CAPEXinsights provides the right tools to the right people, removing rework, enabling cross-function collaboration and improving capabilities.

How does your organisation compare?
Take the first step towards optimising your capital projects and portfolio. Your customised report will show you the ROIC benefits, gaps and opportunities as they apply to your organisation.
As leaders of capital project and portfolio management technology, we have the insights you need to realise your capital project and portfolio potential.
---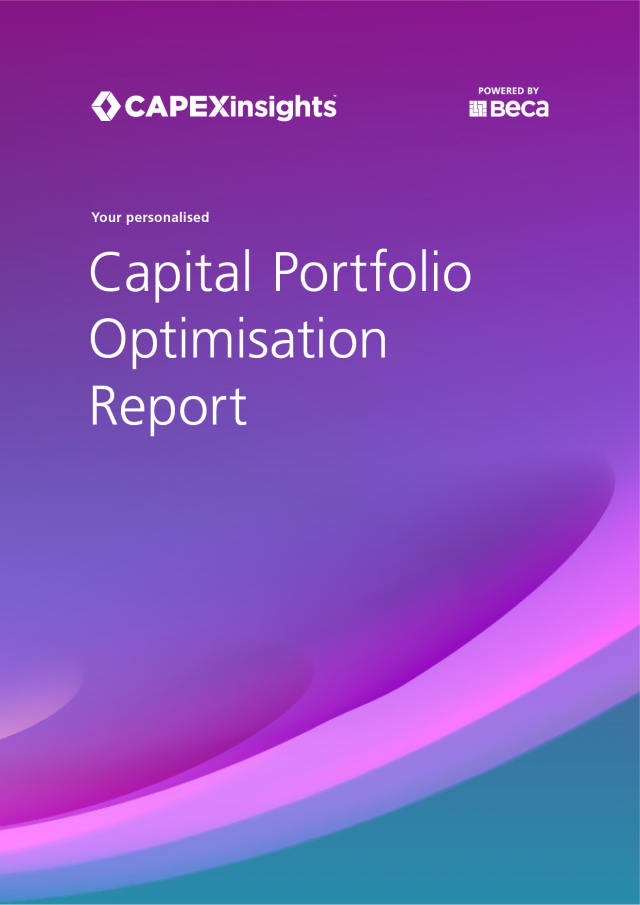 See how CAPEXinsights works for others in your team.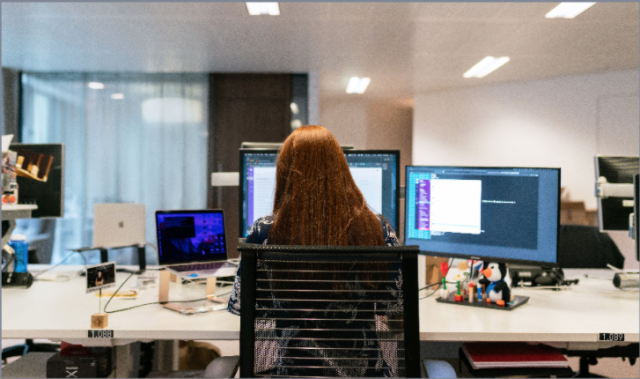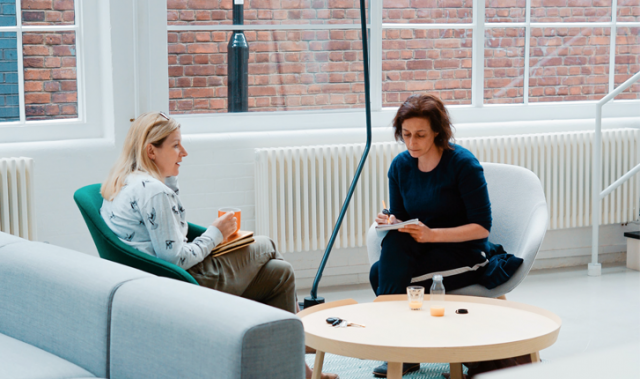 Engineering
See how CAPEXinsights empowers engineers with anywhere, anytime information enabling them to make the best technical decisions.
Finance
See how CAPEXinsights helps Finance focus on the relative strategic importance of projects for their best decisions.